WallachBeth Hoops Team Takes on Wall Street Rivals in Rally for Autism Speaks™; Bloomberg LP's 1st Annual Market Madness 3-on-3 Charity Basketball Tourney Brings in Big Bucks.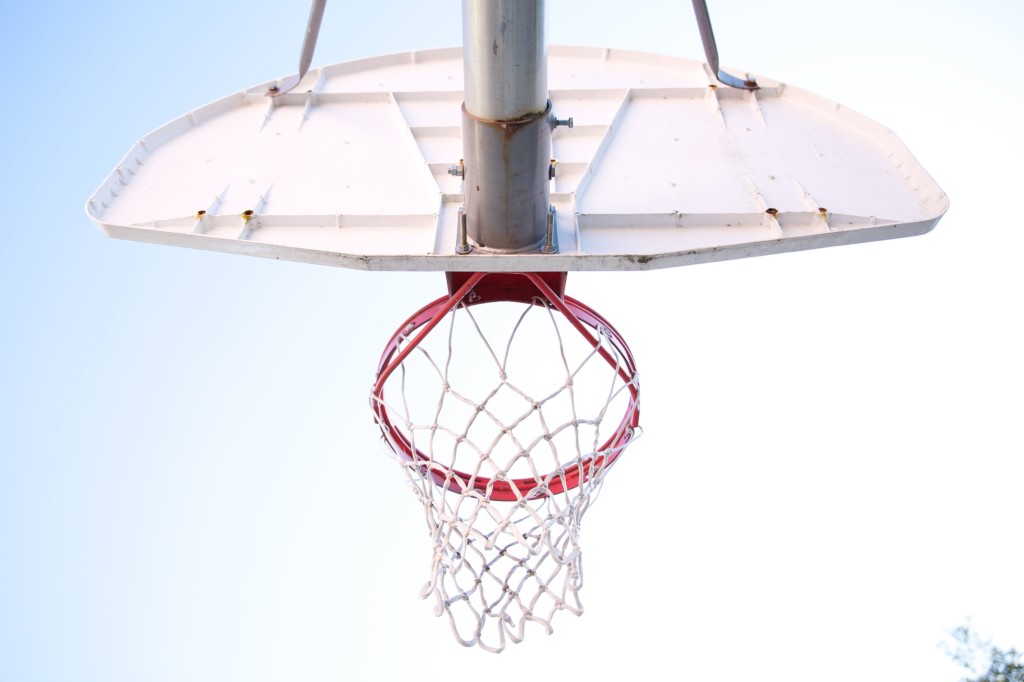 New York—April 12, 2013—Bloomberg LP's 1st Annual Market Madness 3‐on‐3 Charity Basketball Tourney, which took place on April 8th at Pier 36's Basketball City, did not draw as many eyeballs as the NCAA Men's National Basketball Championship held on the same night, but did bring out 25, 3‐man teams representing the top trading desks on Wall Street, including 2 squads from WallachBeth Capital, in a one night event that attracted 200 spectators and raised tens of thousands of dollars for Autism Speaks™.
According to Carrie Cliggett, the Bloomberg LP Market Madness event coordinator, "We're thrilled to have had Wall Street's top firms participate and so many fans turnout for what we look forward to be the first of many charity‐focused seasons for Market Madness." Ms. Cliggett was unable to comment as to whether Bloomberg TV might carry next season's tournament on its broadcast network.
WallachBeth Capital's 6'6 player‐coach Willie Dersch, the former co‐captain of University of Virginia's men's basketball team ('00) was side‐lined for the event due to injury, but inspired his team from the bench by offering tips to WB's senior squad members Gene Cushman, Dana Martin, and Scott Saunders. Noted Dersch, "Nobody can discount the talent that came out to compete; the best part was helping a really important cause." WallachBeth also courted a junior team of rising Wall Street stars, comprised of 6'5 options desk associate Luke Greene, 6'2 power forward and ETF trader David Shaw, and trading desk guards Derek Sellhausen and Lee Blieberg.
Bloomberg LP underwrote all of the costs associated with producing the event and each team contributed a minimum of $1000 to participate. Bloomberg's Cliggett would not comment on rumored matching contributions made by Bloomberg LP, its founder and New York City Mayor Michael Bloomberg, or Bloomberg CEO Daniel Doctoroff, but it is widely‐known that Bloomberg executives have a propensity to 'bid on' in connection with company‐endorsed philanthropic programs. The final tally raised for Autism Speaks™ is expected to be in the tens of thousands for this single‐night program.
About WallachBeth Capital
WallachBeth Capital is a leading provider of institutional execution services, offering its clients a full spectrum of solutions to help them navigate increasingly complex markets. The firm's expertise includes ETF and equity trading, derivatives, CEFs, fixed income and healthcare research. Operating on a fully disclosed, agency-only basis, the firm is committed to facilitating all client needs with transparency and integrity. The firm's website is located at www.wallachbeth.com.
For inquiries:
Jennica Ross — Managing Director, Strategic Relationships T: 646.998.7613